Brahman and Simmentaler Auction
2 June 2022 @ AGRA Auction Ring Windhoek
OKABRA BRAHMANS offer 30 white Brahman Bulls, 10 OKASIM Simmentaler bulls as well as 40 white Brahman heifers and 5 Simmentaler heifers in calf. We also offer semen by proven stud sire OKABRA ADMOR 15-0001OKB. It has been collected for export at an officially registered semen collection center according to veterinary requirements as set out by the South African veterinary services. Contact us if you have questions.

OKABRA BRAHMAN Bulls on offer
EBV Overview
Find an overview of all all EBVs for the OKABRA bulls on offer. The perfect way to do your data homework before the auction.
Catalogue
Please note: the lot number may still change! Download the final catalogue from the AGRA AUCTIONS platform.
Comments OKABRA bulls
Find detailed comments on each bull.
3x 10 Straws of OKABRA ADMOR available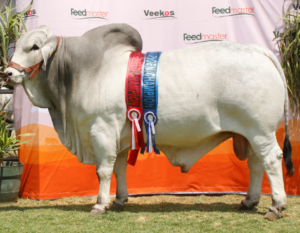 OKABRA ADMOR 15-0001OKB top stud sire
OKABRA BRAHMAN heifers in calf on offer
OKASIM SIMMENTALER bulls on offer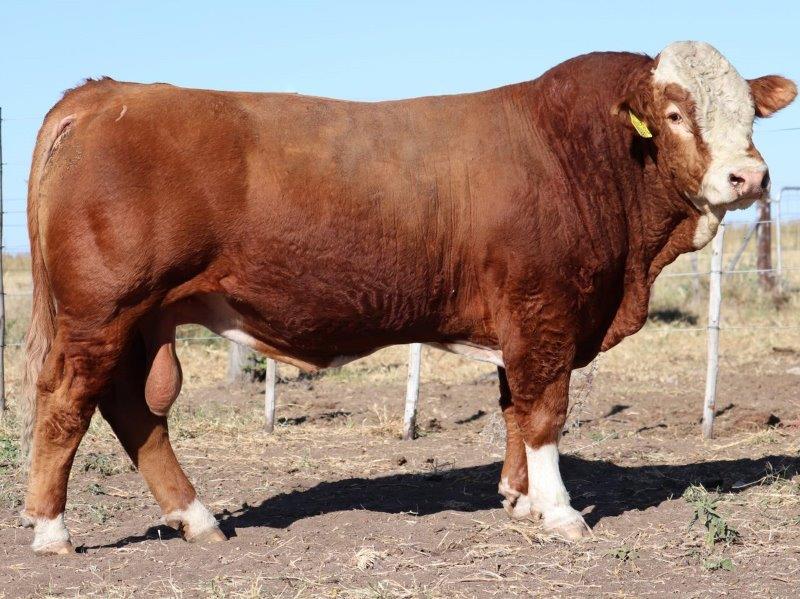 OKASIM SIMMENTALER heifers in calf on offer
Special condition of Sales for buyers from outside Namibia:
Animals bought by buyers from outside Namibia will go directly to Quarantine Station, which is close to Gobabis.  If there are more than 10 animals going to the Quarantine Station the transport to the Quarantine Station is for free.  All further costs like: Transport cost to final destination, quarantine costs, veterinary services and all export levies are payable by the Buyer. 
Special condition of Sales for buyers from inside Namibia: 
If free transport is available, the buyers account must be paid in full to make use of the free transport benefit.  The free transport benefit is available from Windhoek to Agra auction pens in Okahandja, Otjiwarongo, Otavi and Grootfontein.  Free transport to Gobabis and Mariental only if more than 10 animals are on route.  Free transport available for bulls and females.  Transport on own risk.
SimXtravaganza @ October 2022 AGRA RING Windhoek
Sign up for Okabra Newsletter
Exclusive Access for Auctions & Promotions